Keanu Reeves has been making headlines not just because of his artistic endeavors but also for his awe-inspiring deeds that seemed unnatural for any celebrity. Under his belt are critically acclaimed films like 'The Matrix' and 'John Wick' franchises. Despite his popularity, there are still a lot of things that even the most ardent fans have yet to know about him.
Only Choice for 'Always Be My Maybe' Role
For the Netflix rom-com 'Always Be My Maybe,' lead star Ali Wong explained that she had no one better in mind for the film than Keanu. It was important for the team to film to find someone Asian-American to serve as a third party, she explained.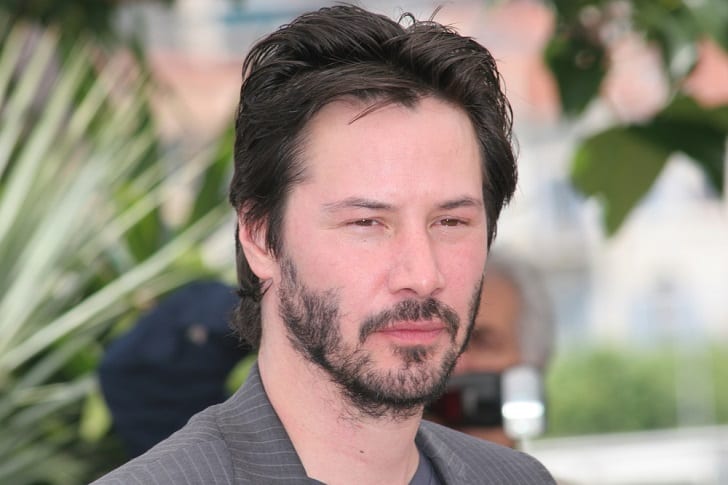 Ali said that there's only one man who fits all the parameters and that the internet's favorite Keanu, who played his fictionalized version in the movie. Although the actor was born in Beirut, Lebanon, he is of Chinese-Hawaiian descent.
Played Music for Strangers
It's quite rare that you will read a bad headline about Keanu because more often, it's his random acts of kindness that become viral. One of which was when his flight to Los Angeles, California had to make an emergency landing.
As such, all passengers, including the star, had to ride a minibus. Along the way, the celebrity took it upon himself to entertain everyone, who were presumably irritated by the delay in their plans. He also gamely took photos with the others.
Love for Vintage Typewriters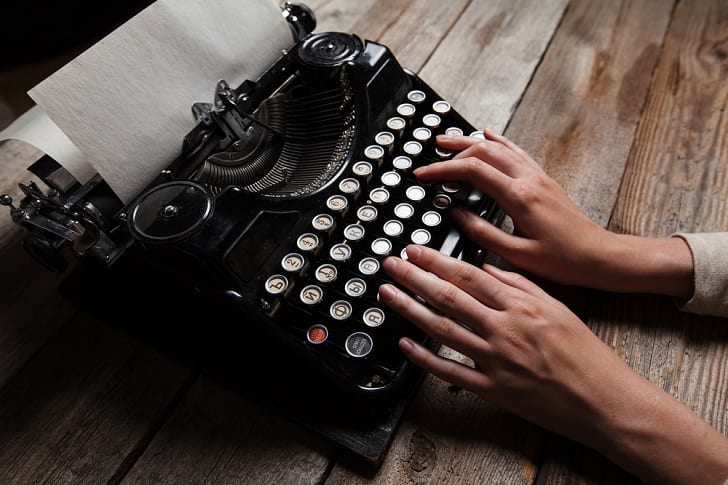 If you're looking to impress Keanu, you can give him a vintage typewriter because he is fond of these things. In an interview, he revealed that he loves the sound and feel of the keys and he fancies seeing thoughts put into words on a paper.
Motorcycle Buff
There's no wonder that Keanu loves adventures – a lot of his films are action and as per reports, he performs stunts. Apparently, he is also a big fan of motorcycles, so much so that he has a huge collection of them.
In fact, his love for the vehicle may be best observed by the number of scars from injuries he incurred from motor rides. He also has a missing spleen due to an accident but all these can't stop him from this hobby.
Coca-Cola Model
Back in 1983, Keanu was a Coca-Cola model for a commercial. In the advertisement, he was seen riding his bike as he was coached by his father.
Dream of Being Wolverine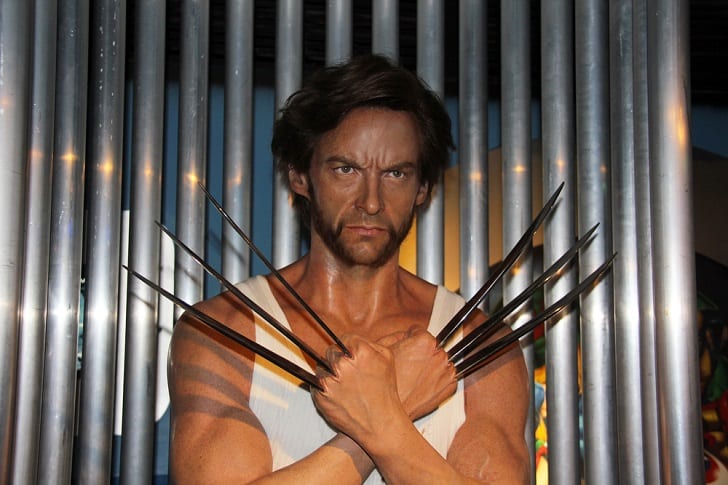 Although Keanu is a magnificent actor whose film credits are impressive, he still has a dream role. In an interview, he revealed that he wanted to play Wolverine, a character that Hugh Jackman gave life to.