For many people, coming out is already a hard thing to do – however, it can even be more difficult for celebrities since more eyes, ears, and mouths are watching, ready to judge them once they share their truth. Caitlyn Jenner, however, was one of the brave souls who famously revealed she is a transgender woman.
Apart from being a member of the influential Kardashian-Jenner clan, Caitlyn, who used to be Bruce, is well-known for being an Olympic champion. While the reality family is famous for their intertwining dramas, her coming out as a transgender woman also made waves in the media.
Details about Coming Out
It was only in 2015 that Caitlyn dropped a major bombshell. At the time, some fans couldn't wrap their heads around it and as it turns out, even her family grappled with the big secret, which was revealed in an episode of the clan's reality show.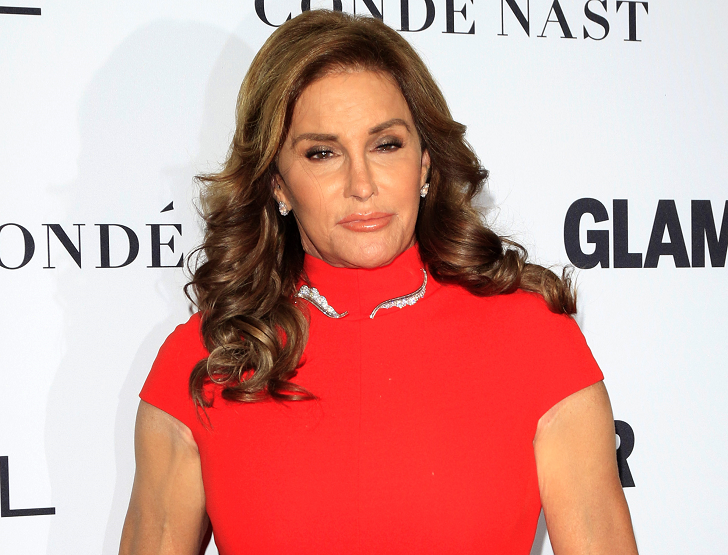 While it did open up conversations within the family, Caitlyn was firm about her decision and was decided about telling the world her truth. In that same year, the 'I Am Cait' reality show debuted, which gave a glimpse of how she was finding her new life and friends, and offered revelations on the changes she made to her lifestyle to adapt to her new needs.
How Her Kids Found Out About It
Caitlyn has two kids from a previous marriage to Chrystie Crownover; another two with Linda Thompson, and two with Kris Jenner. In the past, the LGBTQ+ advocate divulged how it became difficult for her children to adjust to her new life.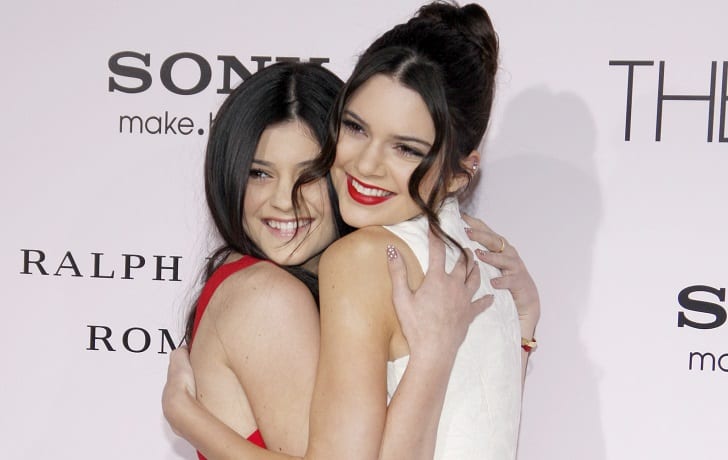 However, long before Caitlyn came out as a transgender woman, some of her kids may already have an idea about her big secret. In an interview, she narrated how she was caught by Kim Kardashian multiple times trying on clothes.
Kendall Jenner also claimed she previously saw Caitlyn doing this. Despite these instances, the 70-year-old said that her family was extremely supportive of her decision.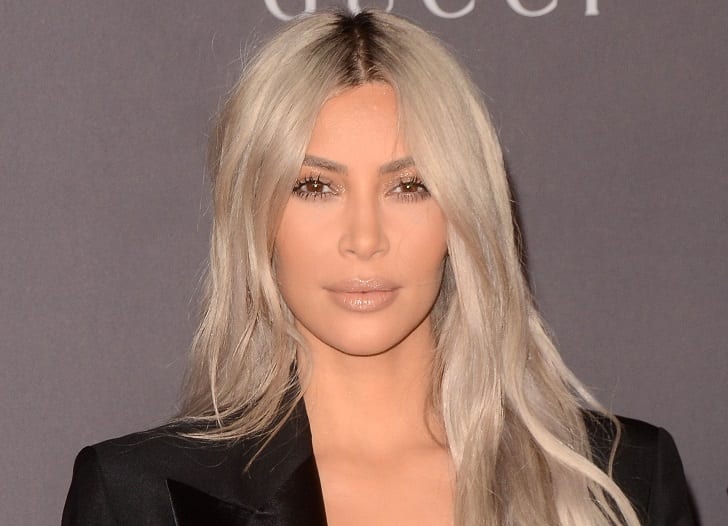 Caitlyn had to talk to each one of her kids to tell them about the transition, she revealed. Even her stepchildren, Kim, Khloe, and Kourtney, whose father is lawyer Robert Kardashian, expressed their support.
During the '80s, Caitlyn admitted that she was frequently absent from her four oldest kids' life, which was partly because of depression and isolation. This was also the time she was thinking of transitioning and began taking female hormone medications.