The Kardashian-Jenner family is known for taking their appearance seriously – they're the type of people whom you'll never see with even a hair out of place. However, of all the members of the reality clan, it may be Kim Kardashian West who has the highest regard for her look.
This is because the KKW Beauty mogul has ensured that she looks her best even when the time comes that she leaves this earth. Yes, Kim is pulling all the stops to make this happen, which isn't a tiny bit shocking for her avid fans, who know that she has always looked flawless.
The Social Media Superstar's Will
While Kim is undoubtedly living a sweet life, she is also showing everyone that she is wise when she revealed that she already has a last will. There's nothing strange about having one and, in fact, it's just a great way to be prepared.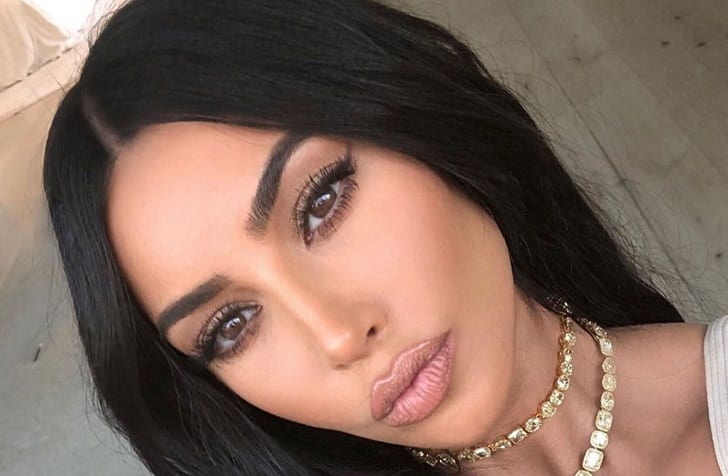 However, what's intriguing is a clause containing her wish about her appearance when she dies. While accompanying her mom Kris Jenner for an ear reduction surgery, Kim revealed that she had written in her will that her hair should be done if she got to the point that she couldn't communicate anymore.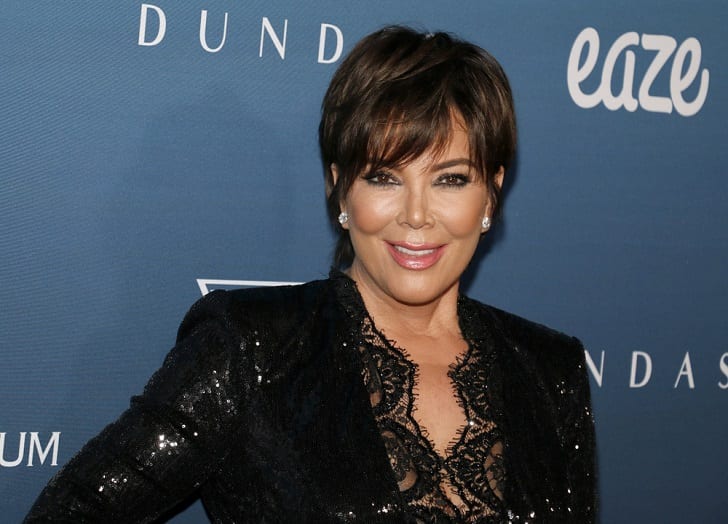 The momager then told her daughter that she would make sure that Kim's hair would always be fixed if that happens. Meanwhile, many people who watched that episode of the 'Keeping Up with The Kardashians' thought the Skims founder was just joking about putting that clause in her will.
Apparently, Kim wasn't kidding as she later confirmed that she added many things concerning her appearance to the will. Apart from hair, the mom of four updated the clause, explaining that if she were ever to become bedridden, her nails and makeup should be done as well.
Always Looking Her Best
Because she has always been a celebrity, Kim has gotten used to being glammed up since she was young. That's why she is always camera-ready and her paparazzi photos are proof that she looks her best all the time.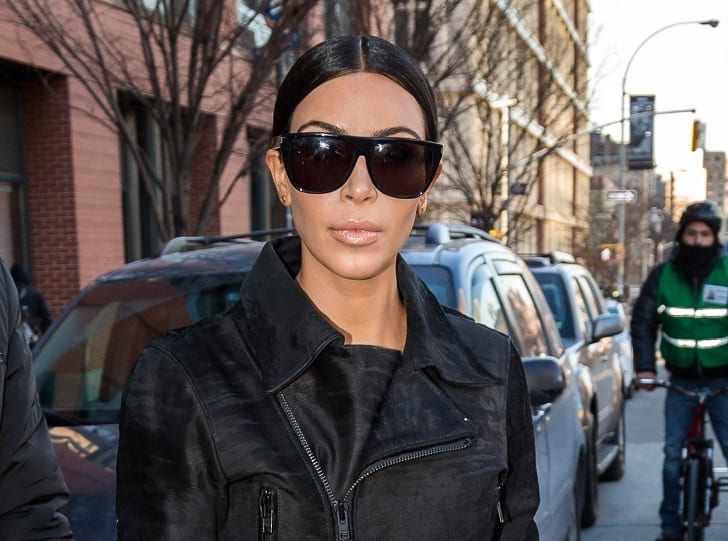 But apart from being a star who always maintains her appearance, the future lawyer loves getting glammed up. In an interview, she reveals that she has a glam squad whose sole purpose is to make her look presentable at all times.
More than her love for sitting in the makeup chair, Kim adores the process of taking care of her skin. Because of this, she always researches and tries new products to find out what will or will not work for her skin type.